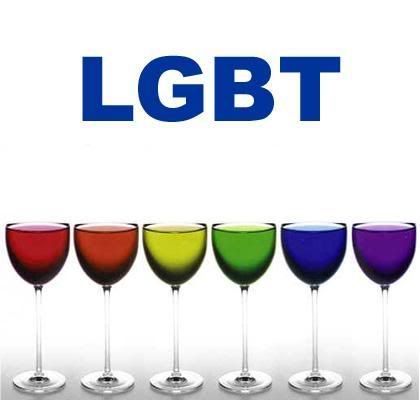 I'll make this really quick.
I used to use the term LGBT community. (You know, Lesbian, gay, bisexual, transgender.)
But then I started reading GLBT all over the place and wanting to be politcally correct for once in my life, I recently used GLBT in a few posts. I even doubted myself and wondered if I had imagined it was LGBT all along? Perhaps my lesbo-centric way of thinking had affected my eye sight? Maybe every time I thought I saw LGBT it was really GLBT?
I realize this may all just come down to a matter of prefrence and being that I'm a lesbian, I will from this point on choose to use LGBT … plus it just rolls of the tongue better … being that lesbians are so good with our tongues that makes perfect sense.
But still, if any of you have an opionion or even better, some historical evidence as to which one is more correct then the other for some cockamame reason, please let me know.