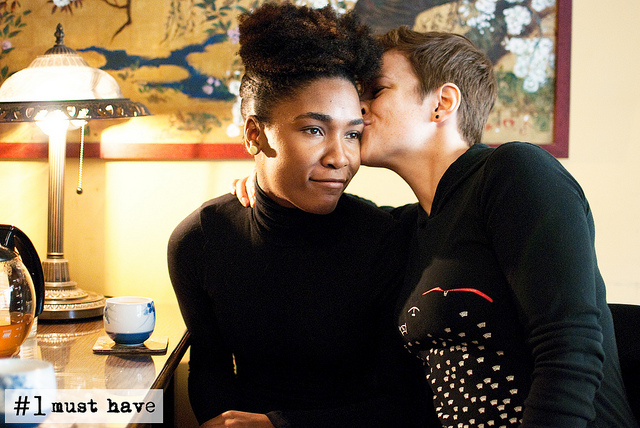 I love photography. Just like any other art form, when done correctly it has the power to move you. It makes you think, feel and if it's really good it makes you want to be better. Photography can tell a story and it can inspire you to tell your own. Recently I was introduced to #1 Must Have, a Queer e-zine. I get a lot of emails, but this one caught my attention. When I clicked on the link and started looking through their project, I was impressed. It made me smile and it made me happy that they were putting together an e-zine that represents the queer community in a positive light.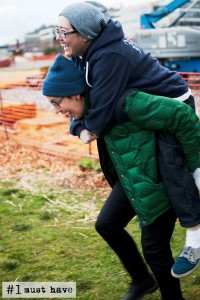 This project is about visibility, celebrating diverse queer people, and re-framing the queer experience outside of the victim paradigm often seen in popular culture. It is a way to communicate about non-mainstream queer culture and share empowering images of queerness. #1 must have is a representation, an artifact, and a celebration of queerness in individual terms. We are lucky enough to have incredible love and support in our queer community(ies); our hope is that viewers will find similar empowerment and inspiration through these images.

Stay tuned for updates and details on how to get a hard copy of #1 must have with exclusive photos.

production – a. slaven & adrien leavitt
photos – adrien leavitt

contact – lickseattle@gmail.com

// facebook.com/number1musthave
// facebook.com/lickseattle
So take a look by clicking any of the pictures or clicking here for you lazy lezzys. And if you happen to be in their area, maybe you should get in contact with them and see if they want to take your picture?!