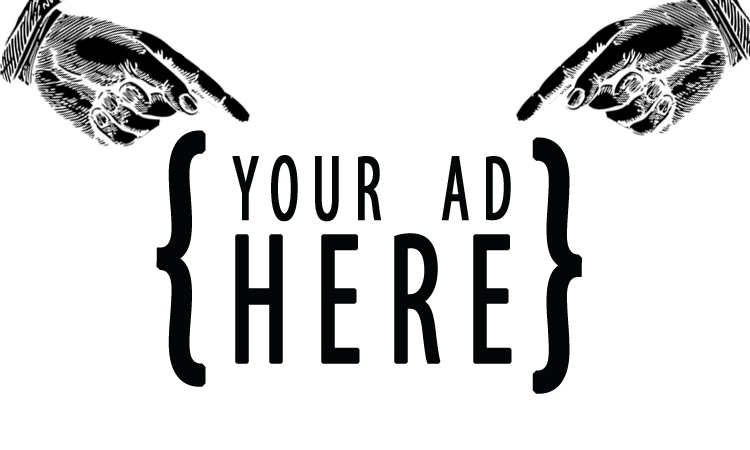 CCL is not accepting any new advertising clients at this time. Thank you. 
We have a world wide readership that reaches from Los Angeles to Canada, London, Kenya, India and beyond.
We want to help  LGBT businesses and artists reach a worldwide audience and here at Card Carrying Lesbian, we can help you do that. We have a loyal readership that is growing by the day. Our team of witty and intelligent writers make sure that our audience keeps coming back for more. Card Carrying Lesbian is constantly being described as "addictive" and who doesn't want their brand being promoted along side such superlatives as fun, sexy, honest and undeniably habit forming?
Advertising your product or brand with Card Carrying Lesbian gives you instant access to the most sought after demographic: trendsetting, educated women with a lot of expendable income!
Did you know that  according to several recent marketing studies:
•    The average lesbian spends 10 hours a week on the Internet for non-work purposes.
•    That 94% of lesbians have purchased something off the Internet in the past year.
•    That 85% of lesbians say that advertising on LGBT media influences their decision on what products they purchase.
•    An even greater number, 91%, further stated their purchase decisions are influenced by corporate sponsorships, and by corporate participation in LGBT events, charities and activities.
Our rates:
Banner Ads $75.00 per month 
Main site banners appear in sidebar of all pages of Card Carrying Lesbian
Site impressions currently average 3o,ooo per week = an average of 120,000 site impressions per month
200×200 pixels size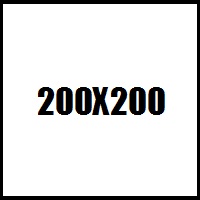 Here is the latest breakdown of pricing for ad space on CCL.
Banner Ads:  
$75 per month when purchased one at a time.
3 months: $200 for a savings of $25
6 months: $330 for a savings of $120 with the option of changing your ad image 3 times.
12 months: $600 for a savings of $300 with the option of changing your ad image 6 times.
We also offer advetorials for certain ad clients when we believe that both our readers and our client with benefit from such a service. The reason we don't offer it to every single ad client, is that depending on what your business is, an advetorial may or may not be useful. For example, an online lesbian clothing line would be a perfect fit for an advetorial. But perhaps a small local business without an online presence might not reap the same benefits. 
We take a close look at each company that expresses interest in advertising on CCL and decide objectively if it's a mutually beneficial fit for both the client and our audience. If you think that an advetorial is something that would increase your sales, the following is how we price things.
A one time advetorial between 500 to 1,000 words, complete with photos and links to your site is $150. It will remain the highlighted post (as in it will remain at the top of the website) for one full week. After which time it will remain in the archives indefinitely for future readers to find and for you to link to. I will personally write your advetorial, with all relevant information you provide. Or if you prefer, we can discuss you submitting your own advetorial to run.
The Super Awesome Combo Packs of Advertising Goodness: 
 3 months banner ad plus an advetorial: $295 
6 months banner ad (with 3 image changes) plus advetorial: $405
12 months banner ad (with 6 image changes) plus 2 advetorials! (Yes, 2 completely different advetorials at your time of choosing throughout the year, perhaps to coincide with new product launches or simply at the half year mark) is $900 worth of brand exposure for: $700 
In addition, every single ad client, from the single month banner ad to the year long client receives the added benefit of us pushing out your links via social media outlets such as Twitter, Facebook and Pinterest. We can specify the amount if you like with each individual client. But as of right now, I tend to tweet out my clients links about once per week while their ad runs.