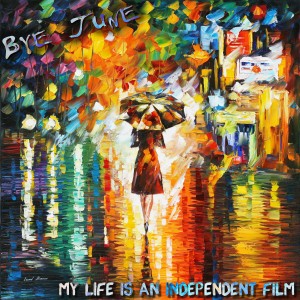 Gil Kline (singer, guitarist, and songwriter for Bye June) emailed me the other day to let me know that Bye June had released their video "Shades of Purple". It is a music video about gay marriage and I have to say, shadow puppets never brought tears to my eyes before now!
Enjoy and pass it along.
For more info on Bye June click here and here.