CCL Jewelry made it into Equally Wed again!!!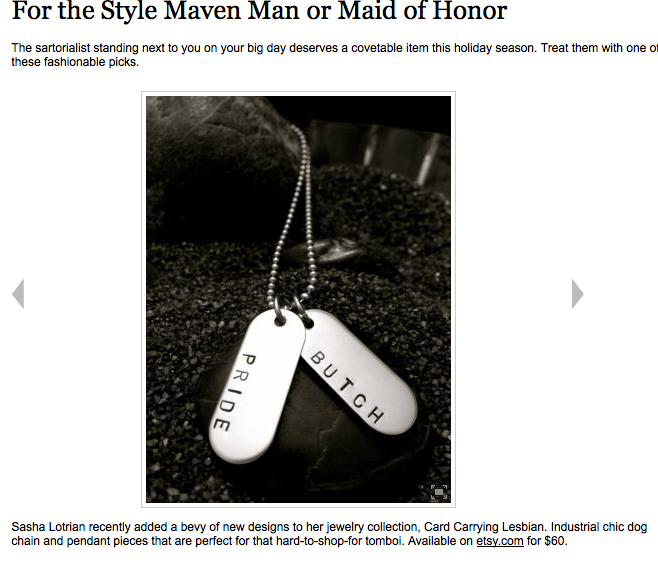 This is the second time we've been lucky enough to get featured in this amazing online magazine and it's all due to, who I like to call my PR Goddess but she prefers to be called Dara at Fascinate Media.
Dara is one of the best people you can have on your side if you're trying to make a name for yourself in the world. So if you're an artist, writer, business owner or just have an undying need to be famous, get a hold of my girl and tell her Sasha sent you.

For any future stars that might want to get a hold Dara her email is dara@fascinatemedia.net