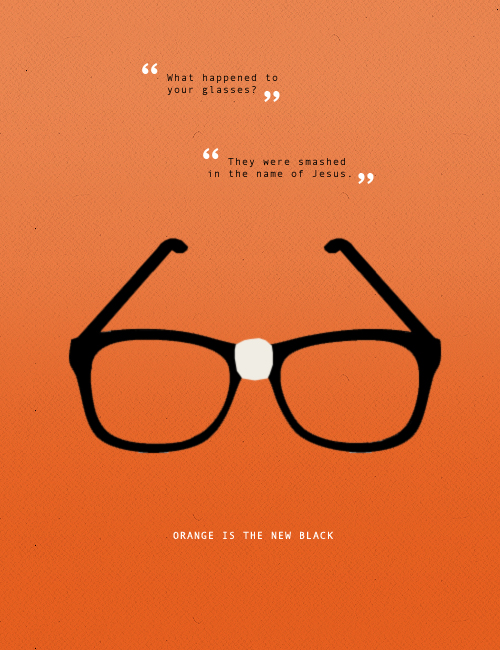 Girls in Glasses. Girls in Prison.
I've worn glasses since I was 8, contacts since I was 14 and then last year I had a scare with my vision that made me grateful to wear glasses at all. So I decided to embrace my bespectacled visage and just get happy about looking like a naughty librarian on daily basis.
Which made me want to share the joy of beautiful women in glasses. To start with there's this sexy mo-fo, the always lovable Rachel Maddow
This cutie … have no idea who she is but she looks slightly lesbianic.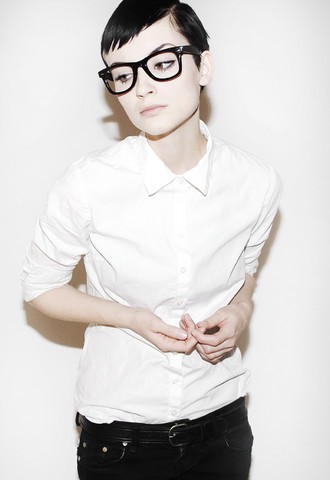 Oh wait, how is this ENTIRE blog not all about ….
HER?
I mean really.
There really didn't need to be anything more then this … so I'll just stop here. But your thoughts? Chicks in glasses? Hot in a dominatrix, orange is the new black way? Or not?
Is it sad that I want to go try on some frames like that and see if I can rock it? I'm not ashamed to let my fashion sense be inspired by hot prison sex.
Wait, I can't stop! Yummmmm.
Can we just talk a second about this show??? I mean really. Nice to know confused straight girls are just as fucked up behind bars as the rest of them. And last but not least, why oh why isn't Laura Prepon gay in real life?