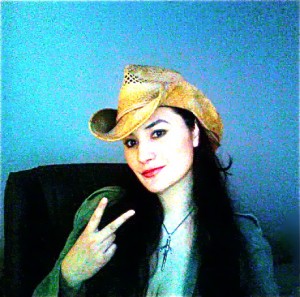 OK so you may have noticed that I took a few of the guest blogs down. I have decided to do that for several reasons:
1. While I pride myself on the fact that I don't censor my writers or the comments section, that has started to bite me in the ass. Unfortunately people can't be trusted to act properly on their own and I don't have the patience or time to regulate every single comment that comes through or to proof read the blog posts and make sure that it won't hurt ANYONE'S feelings!!!
Are you fucking kidding me???
2. There is something to be said for blog etiquette. If someone allows you to post on their site and allow you to link to your own blog, it is rude to then poach readers in the comment section, especially when what you asked me to post was already posted on your blog. NOT COOL. You basically made me look bad by posting old shit. So there you go, you can post on your own blog.
3. I care about my writers because we're friends and because we're friends I have let you all do what you want on my blog. But some of you have taken advantage of me and I'm really starting to resent it.
CCL is not free. It costs money to keep running, cost a good chunk of $$$ to remodel and I put a lot of time into keeping it going. I tried to open this up to other lesbians to share things that could help others. Sometimes the guests blogs do help, but more often then not, they just stir shit up!!!
I didn't write to anyone before writing this. Because no one has respected me enough to think about what's respectful for CCL and her readers. I guess I'm just pissed right now and taking back my fucking blog.
As of right now, I will be more careful in the guest posts I allow to go up. So yes, I will still be posting SOME guest blogs. But only ones that won't cause more harm then good.
I'm really upset that it had to get to this. I'm pissed off and no, I don't want to argue about it. If you don't like it, go pay for your own blog.
Thanks a lot ladies. It was real.