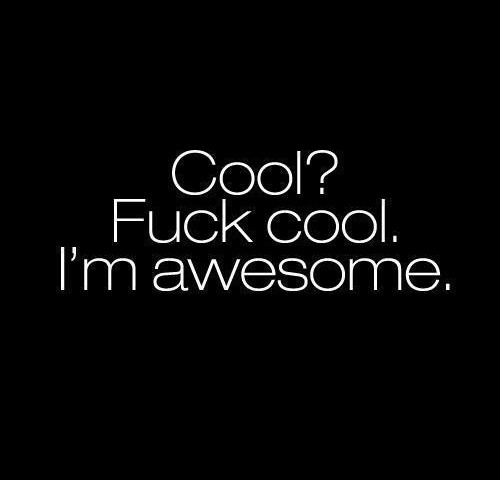 I am so sorry I haven't had time to blog lately. I am obsessed with a new project that Remi and I have been working on. ….. Obsessed I tell you! And the time is nearing when I will be able to tell you all about it!!!
But you have been in good hands with CCL's awesome guest writers!!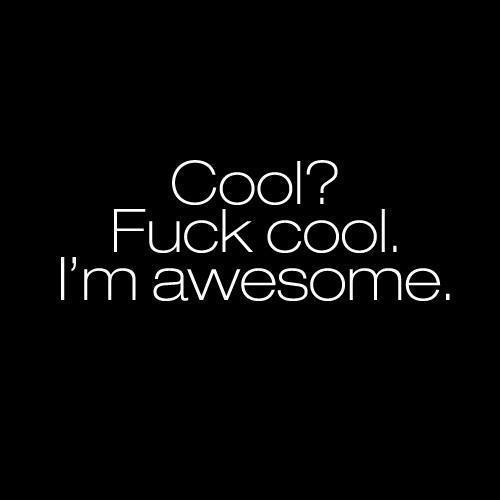 And to thank you, I had to share my favorite pic of the night ……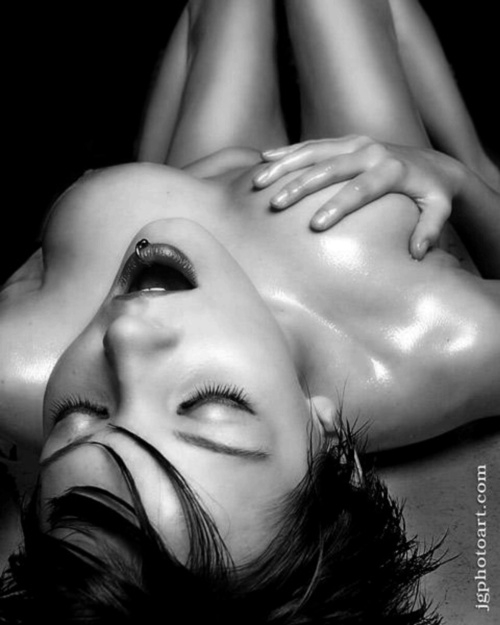 I think this photo should serve as inspiration for all lesbians ….. Look carefully at her face ….. THAT is the look you want to see on your woman's face and you want to be the REASON for it!
I get emails all the time from woman wondering if they might be gay. Well, if this picture makes you want to be the reason she's making that face, then the answer is, YES. YOU ARE GAY. ….. You are sooooooooo gay.
Now take that new found knowledge and go have fun with it! Because trust me ladies, practice makes perfect. 😉