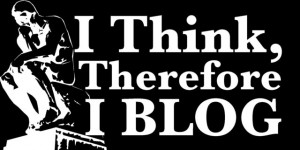 By Guest Writer, DDK
Guess I should do a proper introduction huh?
A little bit about me: Usually I can be on the shy side and my girl is more outspoken than me. Speaking of which, I've been with my wonderful soon to be wife Kirsten for nearly three years now and she's been reading this site just about since the beginning. She loves you Sasha

She finally talked me into writing about the butch perspective of life on here. I'm glad to do it and it's a great outlet to set things straight.
Of course I'm into femmes, never met one that could tame me til Kirst. My views are pretty open about most things. I hope that you guys enjoy what all I have to say here. Well that's all I can think of now for the intro, I'll keep writing.
_DDK