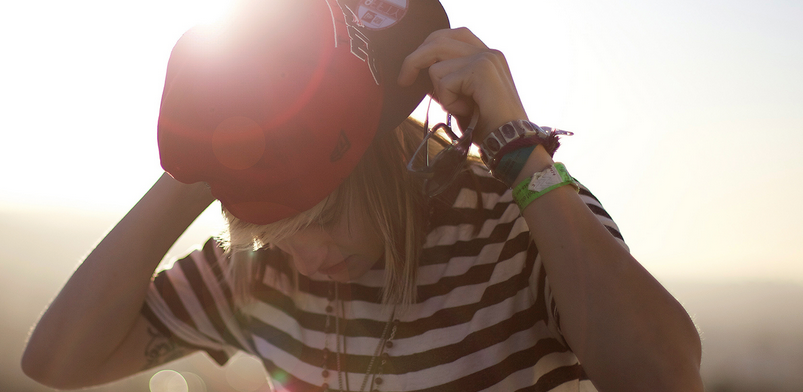 Lesbian Pop/R&B/Rap Duo: Samwitch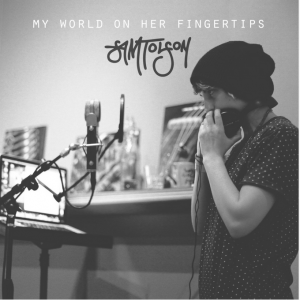 I take my job of finding cool lesbians to introduce to you VERY seriously. Hence my excitement to tell you about Sam Tolson, she' a part of a lesbian pop/r&b/rap duo called Samwitch. Sam is from the US and her partner Switch is from Australia. So on top of being talented and sexy, there's the whole international duo thing that just basically ups the hot factor.
I won't hold back any longer, take a look for yourself.
Checkout her site to get her music and learn more. 🙂