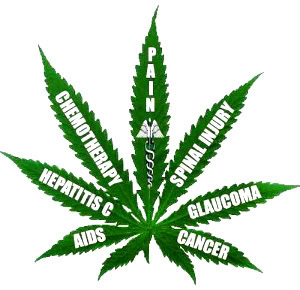 OK, so my last few posts have been about my journey starting out with medical marijuana. But this post is a bit less about my "adventures" and more about the medicine.
First off, I prefer the term cannabis because it's the actual name of the plant. The term "marijuana" actually came about when it was popularized by Harry J. Anslinger in the 1930s, during his campaigns against the plant. It's actually somewhat of a made up word, in an attempt to play on White America's racist fears. He literally made up a word that sounded like it might be "Mexican in origin" so that the propaganda campaign that they were about to unleash would take hold in the American psyche and associate the plant with what they feared most at the time, people of color. So if you really think about it, the word marijuana is a racist term. I know, we can "reclaim" it if we want. But it is highly stigmatized and for all the wrong reasons so I choose to use the term cannabis whenever speaking of it medicinally.
I don't want to get into how cannabis became the target of a fake war on drugs, because a few rich families wanted to protect their investments in paper, fuel, food and medicine. But let's just say, we've all been lied to. Watch the documentaries A Norml Life
and this one …. at least for starters:
There is a ton of information out there about the actual benefits of cannabis. I can literally go on for weeks about the political, health, social, environmental and economical reasons this miracle plant has been wrongfully demonized. But I won't right now.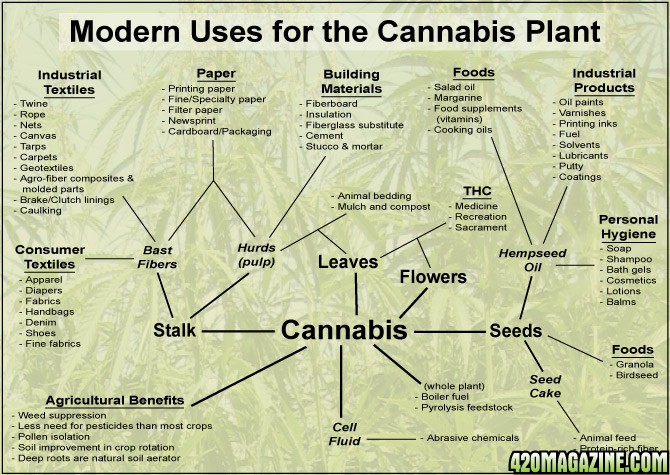 There is literally SO much information that I've been digesting I feel like I could write a book …. this has changed my life so much that I'm working on an academic thesis focusing on the medicinal and spiritual properties of this plant.
But super long story short, for those that are also suffering from any similar ailments let me break it down as quickly and simply as I can:
Migraines:
I have been having migraines almost every other day for most of my life. Since taking cannabis tinctures, I'm down to 1 migraine a month and even that one is made manageable.
Social and generalized anxiety:
CURED. Or practically cured??? I know that's a serious word but immediately after starting on the tinctures, I have been answering the phone, making phone calls, going out more, seeing family and friends more, working out more …. Everyone that is close to me (and they are not cannabis users so this is objective on their parts) have stated that I am a completely different person now; calmer, more present in the now, nicer and more stable.
Bipolar disorder/Depression:
Marked improvement but still having some ups and downs. It has actually helped me with this issue way more then ever expected. I tried cannabis for my migraines, these other improvements were bonuses. But this works a million times better then the pharmaceuticals that have dangerous and life threatening side affects.
Insomnia:
I have been an insomniac since birth. Not. Even. Kidding. But cannabis is literally the ONLY thing that has EVER worked and I wake up feeling great! No drowsiness, no hang over feeling, nothing but the best night's sleep I have EVER HAD. PERIOD.
Now you might want to know what exactly am I taking?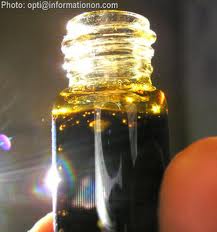 I'm taking cannabis tinctures or coconut butter infused with cannabis or …. edibles. In an emergency, I will vaporize it. But I don't smoke it because when you smoke it, you are inhaling carcinogens which are never good for you. And, I'm not trying to get "high" although you totally can with edibles if you take too more and let's be honest, if you're in serious pain and getting high is the side affect of your meds? Yea, that's what I thought.

So, lets see …… please watch at least one of those documentaries or for you readers, I highly recommend The Pot Book: A Complete Guide to Cannabis.
This topic is like an iceberg, just when you think you've got it, there is SO much more to learn.