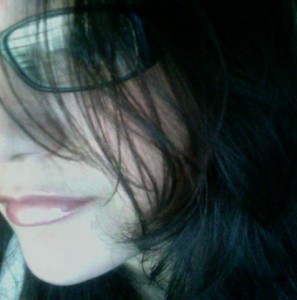 The good news is that my eye is finally better! I had a bit of a scare with the sight in my left eye. But thanks to God, literally, it healed completely! Even my optometrist said, "It's a miracle. It's really truly a miracle. Your eye shouldn't be 100% but it is ….. I really believe God had a hand in this." And I agreed.
But after that little scare, I've decided to wear my glasses more often and give my little eyes a break. So these are my new glasses. What do you think?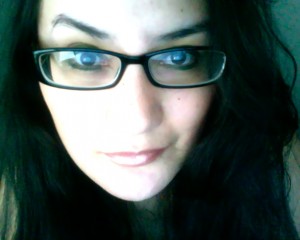 Then on a totally different note, I want lip injections!!! I know this is something I've mentioned before. But I can't help it. I want it! So to try to get an honest opinion, here is a picture of my mouth. LOL …. BTW, This is a totally random and unimportant blog, but welcome to five minutes in my brain.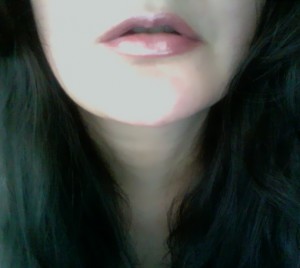 I've always wanted my top lip to be more luscious …. But Remi won't let me. I keep begging her and she keeps saying no. I know she's afraid I'll look like those women that did it "too much, too often" but I hear if you have the right doctor, it can look "natural."
Have any of you had it done? How do you like it?
UPDATE: Elegy had a good point, to show the lips I wish I had …. so enjoy the lovely Monica Bellucci. Oh MY GAWD SHE'S GORGEOUS!