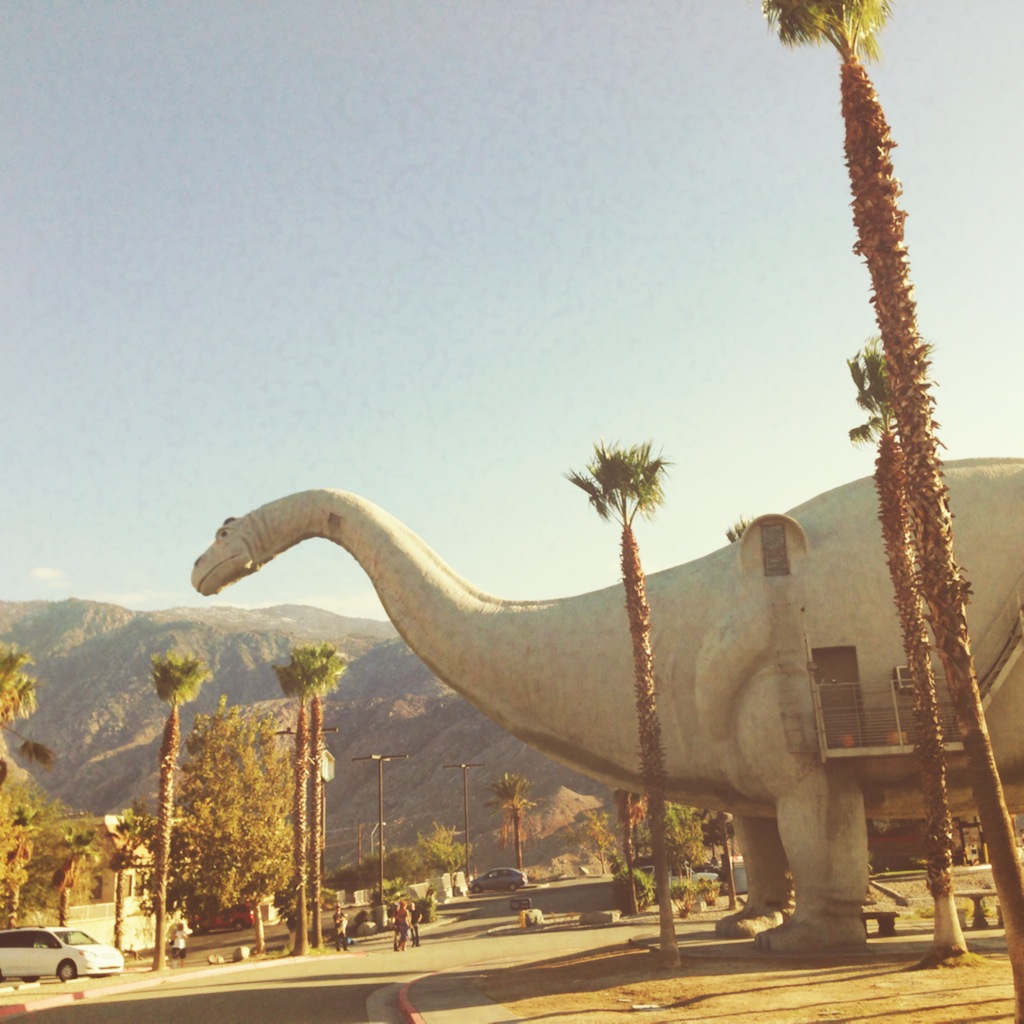 … and neither is CCL. It is exactly 11 days to our wedding!!!!!! I've been wanting to blog about all the adventures we've been having but I've been so busy having them, I haven't had time to sit down and tell you all about them. I was actually just making notes on blogs to write after the honeymoon.  But this text spurred me to early action:
katherine October 15, 2013 at 11:28 am 
Serious blog neglect…alert, alert…is she letting us down gently whist this blog goes dead?!? Say it's not so…:(-
It's NOT so. I'm here. I'm just really busy. Last week was my birthday and my amazing Remi took me down to Palm Springs. We stayed at the new Hard Rock Hotel and she arranged with our amazing Chef Bill, who's doing our wedding (more on the most amazing group of gay men that are making the wedding of our dreams come true) to do something special. Instead of just a tasting for the wedding, which is what I thought we were going for, he had prepared for us the most exquisite, delicious, extravagant dinner I have ever had the honor of attending, let alone having it done for my birthday! It was really amazing.
We ended up having dinner with the chef and his partner at their private home. The conversation with these two gay gentlemen of a different generation was fascinating and engaging. We felt as if we had two new friends by the end of the night and the amazing Chef Bill sent us on our way back to the hotel with TONS of yummy leftovers for a midnight snack and a huge, chocolate lovers cake with the richest mouse center I have ever had. I am not a food writer, but after tasting his food I might have to become one part time.
After dinner, we strolled along the downtown street fair and took random couple-selfies to document the wonderful evening. On our way home we took our time and stopped at every single out of the way, weird thing we saw on the way back to LA. To prove that I haven't just been hiding away being neurotic here is a quick photo tour into my offline world. But hopefully this acts as proof of life. I promise there are TONS of blogs coming.  I just needed some time ….. and this is what I was doing with it.
And finally this is what I ended up looking like the morning of my 36th birthday. Whoa. THIRTY-SIX!!!!!!!!!?????? Oy vey.
Oh …. I have some more to show you and way more to tell you. I'm thinking maybe I'll have to start vlogging a bit more because writing just seems to take too long right now.