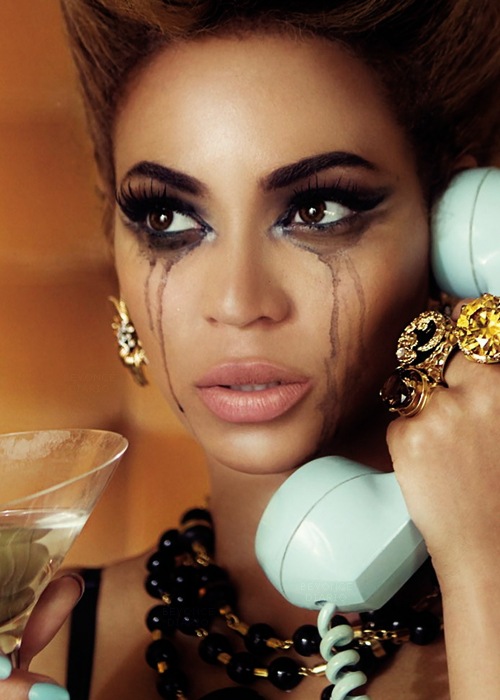 By Guest Blogger, Elegy
Have you ever gone back to someone who you know is bad for you? Or you don't even go back to them, so much as they've appeared and you've allowed them in your life? You feel like an idiot, because how could you be so stupid as to let this person back in to shatter your heart? Because you know better, the only logical answer seems to be that you're an idiot.
I know this feeling.
I know remembering how things used to be, having the mental disconnect between how uplifting and strong something used to make you feel, then looking up to the mess that is the present and recent past, where it turns into something that only leaves you in a hyperventilating heap of exhaustion, unworthiness- and numbed. The last of which a clear coping mechanism when you just can't afford to feel anymore.
How do you know when you're being abused? How do you know when you're the abuser? How can you be mad at someone for what they've done, when you feel like you're the one who let them do it? You allowed them back into your life, and somehow reopened the scarred wounds in your heart. It's toxic; emotionally and mentally traumatic. And you keep cycling back, thirsty for more of the same. And yet no matter how much you drink in, you're left parched in normalized despair.
But then you have your friends, the ones who actually love you- the ones who can show you what love is without hurting you. They make it a point to say it isn't that you're stupid, or an idiot. It's not that you're simply too weak, or you don't love yourself enough or more than you love your abuser.
It's not that simple at all, stop beating yourself up. It's that you had so much love, and you loved someone so deeply…. You gave and sacrificed a large and personal piece of yourself. You can't just take that back quickly, or easily.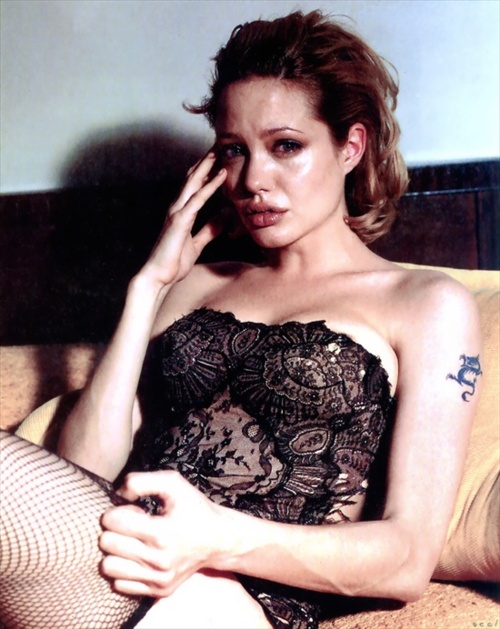 And then it gets even more complex. How do you recognize what you see in yourself? I was the victim of emotional abuse, but I still cannot put two and two together. Cognitive dissonance, my favorite little term, I think sometimes I'm its favorite, too, if words could have favorites. Every word I say feels like I'm reading it out of the abuse victim's handbook. "There it is; page 34, paragraph D." She never hit me. She didn't have a mean thing to say about or to me (well, actually that's not true- just nothing I'm aware of recently). She's not a bad person (or is she?). There's so much more I could say about these two frames of thought…. If all of this is true, why is it that I've come out of this shell shocked, with some form of PTSD, anxiety, unworthiness, and just… shaken to my core? How can I be an abuse victim without an abuser?
I guess at some point I can't allow myself to carry the entire load, nor can I let her get away with feeling simultaneously painting herself as a victim and innocent of the pain she caused me because she's sorry, didn't mean it, and didn't know any better. That I should be the one feeling sorry for her mistakes. But she did know better, meaning she knew what she was doing-whether it was down in her heart or at the forefront of her mind, it doesn't absolve her of her actions. Just because what she ultimately lacked was the strength to take responsibility for the adult decisions made, doesn't mean she's immune from consequence.
I know wanting to save someone from themselves, and simultaneously wanting to be saved from yourself. I'm used to pulling myself out of the muddy pit of spiritual decay; This is the third time around I guess, so while it still hurts, it's almost become a second-nature-like skill. "Oh, time to drag myself out again? All right, I'm pretty sure my hand will instinctively know to grab where the sturdiest rock is." Sometimes my mind still echoes the question flicked towards me, "what would I do without you?" Well, it didn't have to be that way. Once I demanded something tangible, a real recognition of my value as a person, you never came through. You retreat to the familiar, even if that familiarity is being a victim, and wishing if only instead of creating something, no matter how hard. But I don't want to be that girl, the girl who wished or waited. Even to the point of hating that girl when I see her in myself. I know I need to stop that, too, as it goes against my philosophy of accepting and loving myself; I have to love the parts I'd prefer not to have, too.
Emotions aren't rational; they may never go away so much as me just becoming numb to them.
And I wish I could wrap this post up in a nice, pretty little bow for you, but this is a process. Just when you think you're getting better, that you've gotten over it, life throws you another curve ball. And it's easy to think, "Well, fuck my life! I'm just not getting any better after all, am I?" but that's not true. At least for me it's not. It's quite the opposite. Instead of saying "go back, you didn't set your foundations" I think that it's life's way of saying, "you made it past the first level, now you get to start from the beginning again at the next level." It's all just levels, where we're continually evolving (and if you're stagnant, life has a way of going from asking, quietly, to telling, loudly), we're always starting over again at that next level. First we're students at the very beginning, then we're in college at the very beginning. Next thing you know, you're at the next level- at the start of your career. Sometimes you'll even go back to school to change careers, or boost your career. It's a cycle, and if you feel like you're repeating the same one over and over again, maybe it's time to get off the ride- just remember to see if there's something different about it this time, a new lesson you need to take away with you when you leave.
Elegy