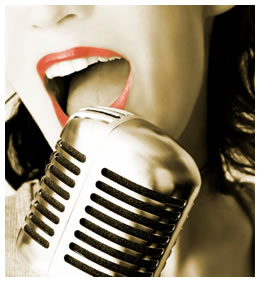 I have some exciting news!!!! I have decided to look for some new guest writers for CCL.
Why? Because like I've said before I want to do anything I can to help promote lesbian and queer artists. And one way I can do that is to open up my blog to new writers. Giving them a platform with a huge audience, to write for.
I always wanted to own a funky little, independent bookstore with art on the walls. I would have open mic night every Friday and turn the whole place into a gallery twice a month. Only showcasing local, new artists. Well …. that's one of my dreams anyways. I might not have a bookstore yet. But I do have a website with an ever-increasing audience. So I figure, why not share the love?
I have already found two writers. Both of whom, I know you guys will love. But I'll wait to reveal their names until their proper introductions.
Also, I wanted to let it be known that I will be on the lookout every now and then for new writers. It may not always be as a full-fledged "Guest Blogger" …. it might just be one piece you want to get out there and that you feel is important for others to read. Then send it in. If I think it'll work for CCL, I will publish it and give you all credit and links to your own site, or what have you.
There are few other things I'm working on for CCL but all in good time.
So keep your eyes peeled for the soon to be revealed, newest members of the CCL family!