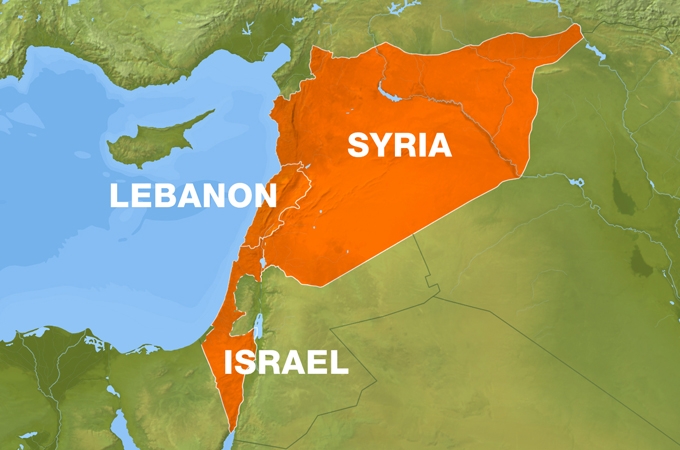 After the feedback I got, I realized that what felt right for me was to open CCL even more and to focus as much as possible on our international standing as lesbians and women. I am pleased to announce we have a new writer. I will let her reveal herself to you as she wishes. The following is her first submission for CCL. I introduce to you, Aïda;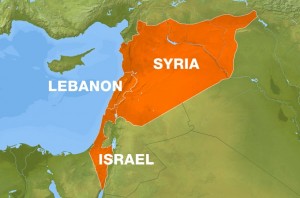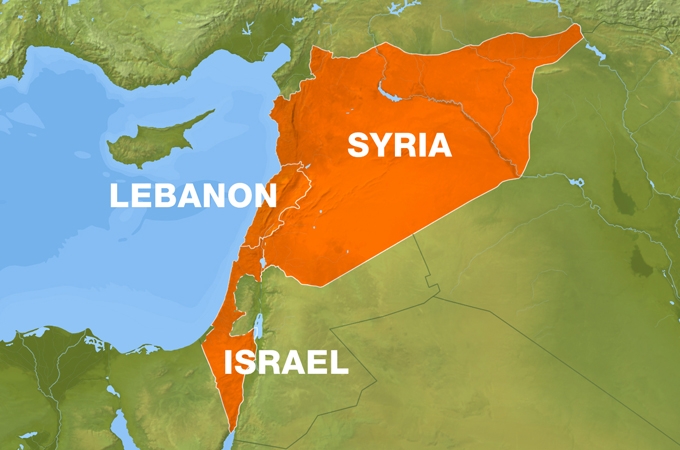 534.
This is the number I'll start my story with.
It means nothing to you and a lot of people. But it means a LOT to me, my girlfriend, my exes, my friends and a whole lot of people living here in… Lebanon.
It's not the number of people I've slept with.
It's definitely not the number of orgasms I've had or given (… I think. I don't really count).
It's not the number of lesbians we have in this country.
It's not some sexual position we invented in Beirut.
It's not the name some women's club we all go to.
It's far more important.
Article 534 of the Lebanese Penal Code prohibits having sexual relations that are "contradicting the laws of nature". And in Lebanon, being with a person of the same sex is "contradicting the laws of nature".
You can be gay for all they care, you just can't act upon it.
But meanwhile, they can threaten you, accuse you, abuse you in oh-so-many-ways. And if they know you have been sexually active, they can arrest you and send you to prison.
I am a woman in my mid twenties. I am a US citizen but also a Lebanese one. I have always lived in Beirut and swore I would never leave this country. But I'm having second thoughts about a land that does not accept me for who I am. People who won't protect me for being myself. A government who will torture me for love.
New York has always been a dream for me. Since I was sixteen and far before I realized I was attracted to women. New York was an escape, dreams and music. It was my vision of it which resembles a lot of NY visions. It is now Freedom and Rights. It is the place where I'll be able to hold my girl's hand in the streets without fearing someone will actually run down and punch me in the face for doing so.
Aïda