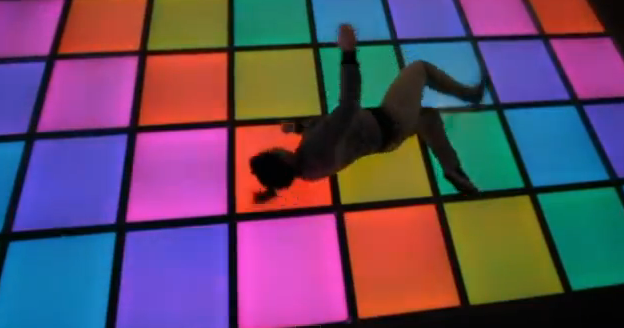 Remi has an unhealthy addiction to watching X Factor auditions on You Tube. I usually make her wear her headphones so I can watch television in peace. But last night she took out her ear buds and said, "You have to see this lesbian."
When I first started watching, I wasn't sure if she dinged my gaydar until the camera pulled back and I saw a full body shot and said, "Oh yea, totally gay!" She might not be, but I'm betting she is. What do you think?
Also, she's totally adorable. She has an "official video" out now which only increases her odds of being a lesbian. But it doesn't show her singing which is my favorite part. So I'm posting her audition. Enjoy!

Ah heck, here's the video. Just in case she really is one of us, gotta support our team!

Plus it's sort of a fun game watching the video or clues to her gayness. How many did you catch? …
CRAP! They won't let me post the video on here, so here's the link: