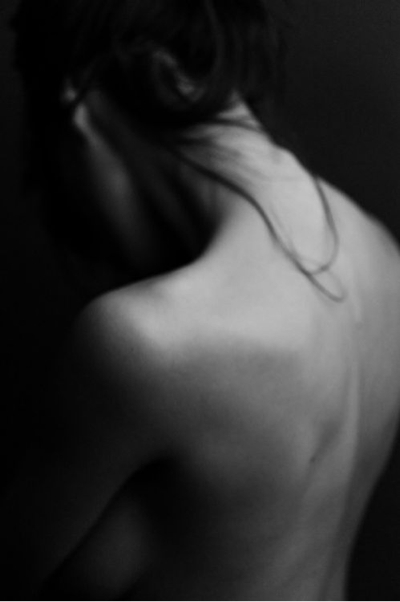 Having a hard time climbing out of a funk. Like really really hard. I'm doing all the things I "should be doing"  such as my vitamin regimen pretty regularly (OK not that regular. But trying.) I'm working out almost every day for about an hour, even when I don't want to. Which is good because if I waited till I wanted to, I might never get out of bed.
But my brain is all foggy and dull. Like trying to read and respond to emails just feels 
impossible.
 Facebook which is usually a fun, stress free way to communicate with friends feels daunting and overwhelming. My thoughts are slow and muggy. I feel like I'm mentally walking through quicksand and every effort to move forward only pulls me down deeper into the mud. I haven't been writing because, well …look at this crap. I don't want to put more negative stuff out into the universe, for others to read. Nor do I want anyone to feel sorry for me. I hate that. But I thought I owed it to my regular readers to let you know why CCL has been dragging as of late. Thank Goddess for our brilliant and witty guest writers that have kept it afloat. They're awesome and I send you all a cyber hug ~ *hug* thank you.
But yea …. I'm having a hard time thinking of a reason to wake up in the mornings. It's been kind of bad for a few weeks, and I really think its getting worse. There are good things in my life that I intellectually know to be grateful for and I am!! But the very next moment, I just feel sad. Overwhelmingly sad. To the point of crying in my bed off and on all day. I'm pretty pathetic right now. I keep telling myself this too shall pass.
Right?