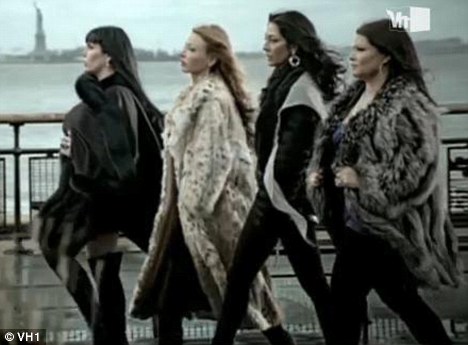 Sasha's Theme Song for the Day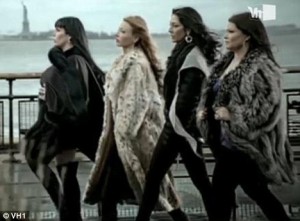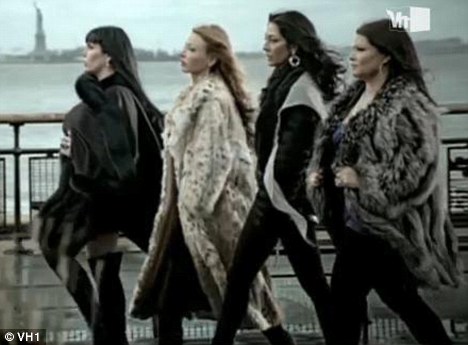 First of all, a guilty pleasure of mine is Mob Wives. You might find it hard to believe but I used to be a real scrapper. So for those of you that have seen the show, I love and identify most with Drita. The hardcore, potty-mouthed, ready to fight Albanian. I love her!!!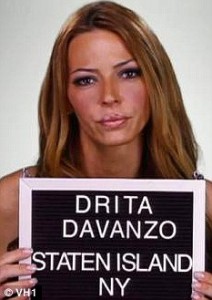 But back to the music, I was watching the show and this song came on that I just had to have. It's The Enemy by Nabiha. I immediately downloaded it from iTunes and have been dancing around to it since last night.
So today after finishing some more resin pieces, I looked up Nabiha and fell even more in love with her!!!! She is the cutest thing, I love her hair and thought it was funny that we have exactly the same dance moves! 🙂