I have some AWESOME news. I have finally convinced Elegy to "officially" join the CCL family of guest bloggers. She has consistently been a huge part of the CCL community through the comments section and has always shown humor, wit and common sense. All things we greatly prize here on CCL. So please, welcome our newest writer …….. ELEGY!!!!!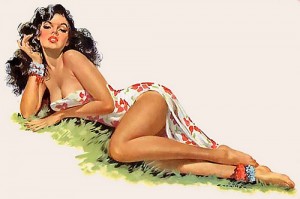 By Guest Blogger, Elegy
Well, who am I? According to Sasha's hypothetical analysis I am a "young, intelligent, deep thinking girl with artistic abilities ….should be a writer …. And … might also excel [in] fashion."
I truly hope to live up to those assumptions, and cultivate them so they can blossom even more.
I've made the conscious decision, and even made a pact with a friend and myself, to be "a vain and monstrous devilette." What does that mean?
Well, to be honest it means "fuck you."
It also means "fuck me." It means owning whoever you are in that moment, whether it's fucked up and crying, or badass and soaring. It means taking care of yourself, because you never know if anyone else is going to be around to do it. And why should you wait to take care of yourself?
My acts of monstrosity:
Buying lingerie and heels
Buying dresses and make up
Hell, buying things in excess (but never breaking the budget… just "tweaking" it, ideally without guilt [Okay, sometimes I totally break the budget, but then I'll return things and it never happened, haha!]).
Long, hot bubble baths with scented oils
On my hitlist:
Working out!
More make up!
Reorganizing my living space
Bareback streaking (Like I told my friend… nothin' a hot bath and Monistat can't fix!).
(I'm happy to have checked some of these off since first writing this)
To me the corner stone of this philosophy, this mental movement, is to be a jezebel*. Don't scrunch your nose and lips at me! By Jezebel I mean, "she who is without shame." I feel as if being ashamed of ourselves is at the root of so much self-inflicted pain; telling ourselves we're not good enough, or taking second best because, "really, why would it ever be me? Why should it be me?" There's not enough self-love ("narcissism," or "healthy narcissism" if you prefer), hence my adding the "vanity." Yes, I'm crazy and maybe I'm ugly, and maybe there are a ton of other reasons why I'm not worthy of anything truly happy. But you know what? Fuck that. I want it anyway, and I'll give it to my damn self. I'm a monster, and I dare to love me anyway. And devilette? It just rolls off the tongue.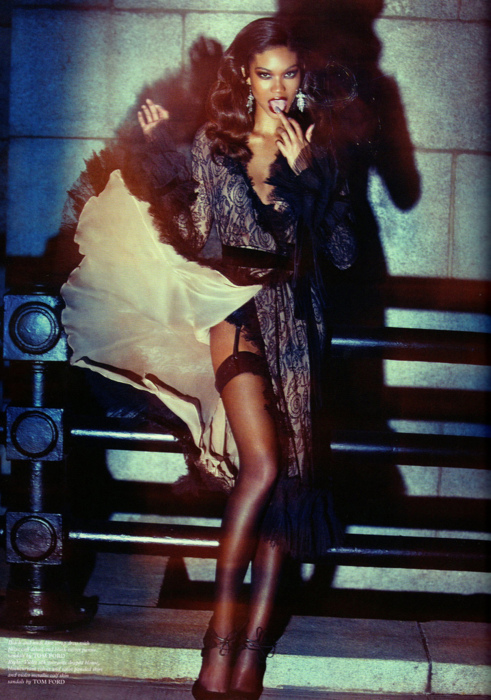 "Aut viam inveniam aut faciam."
"I will find a way, or I will make one."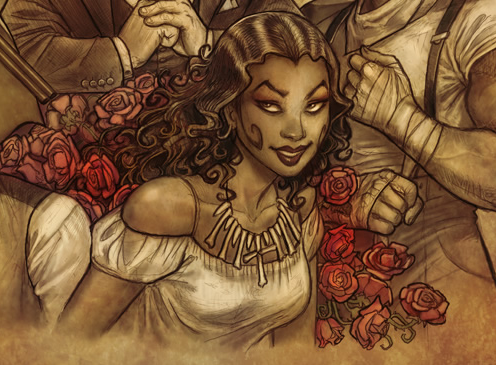 Elegy**
* Fun fact: I almost chose Jezebel as my middle name because I wanted to remember that quality. Every now and again, I'm still tempted.
** Oh, another fun fact: You know why my name's Elegy? Because of the goddamned Batwoman!