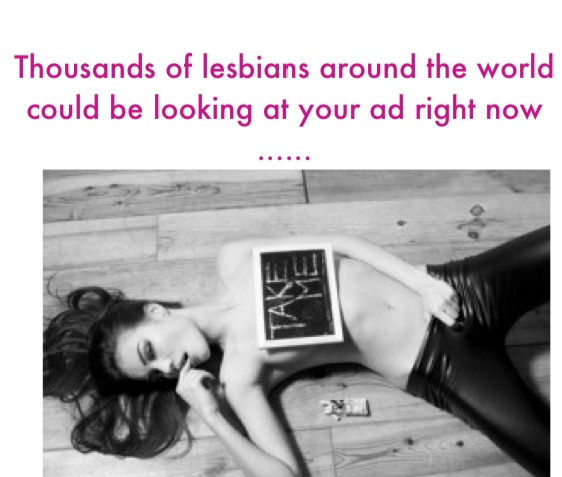 Ad Space 200x200pixel banner ad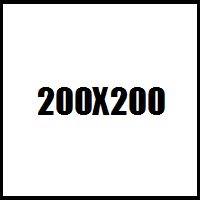 $75 for one month of site wide advertising in the sidebar.
Placement will be determined by a first come, first serve basis.
For more details about how CCL can help you grow your brand, click here.
For additional months, or to save by buying multiple months at once, please contact me.
Please submit your banner image to adsales.ccl@gmail.com. Please feel free to contact us. We are more then happy to work with you.