How do you feel about S&M?
Personally, I like it. Now this isn't something I've talked about too much with a lot of people. But with my recent confession of exploring open relationships, I thought why not admit that nothing makes me cum harder then a firm hand around my throat? Surprised? Well you shouldn't be. S&M is a world that I have dabbled in here and there throughout the years. Going between playing the dominatrix role to learning that I actually love the submissive role. Love, love LOVE it.
Of course this is a mood thing. It just so happens that I am often in the mood for a little rough sex. We were talking about this last time we were out with friends and I was trying to describe this particular prop I want to own. I can't really find the correct name for it and was wondering if anyone knew the proper Googable term for it so I can find one and buy it! I googled sex horse, but some disturbing beastiality came up. Eeew. And then bondage props and bondage horse and I found a few pictures. Not exactly what I mean but close enough to give you all an idea: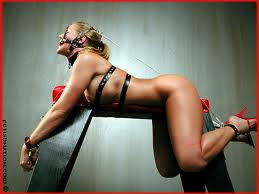 Sort of like this …. Except I've seem ones that have a place for the knees to rest on, spread apart. And padded, so it's more comfortable.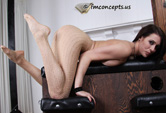 This is a little more like it. But the link that went this picture was a porn site. Not a store.

since CCL has some very diverse readers, I'm hoping someone can direct me to a store or website where I can find this one particular toy.
Now, onto other things. Who here likes to get spanked??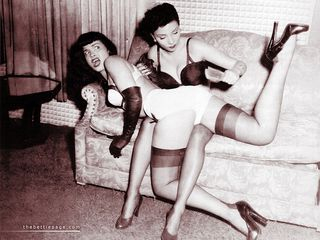 Tied up?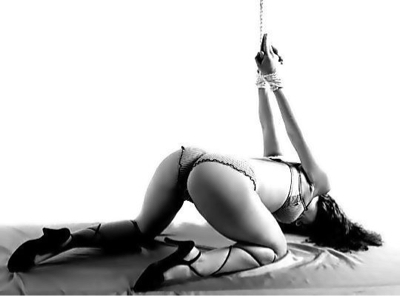 Choked?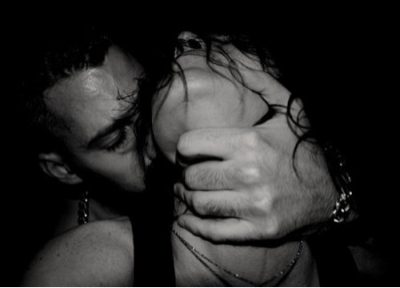 Slapped? (btw, I am only talking about during sex, not abusive relationships)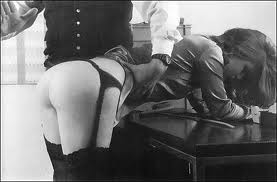 Could not find a sexy picture of a beautiful woman getting slapped in the face during sex. Huh? Makes me feel like I might be the only one that likes this!? Lol.
I'm totally curious about this and also wondering who likes to be the Dom and who prefers to be the Sub? And how does that, if at all, does that tie into your normal daily identity? By that I mean, is it totally opposite of what people would expect from you? Or exactly what people would assume??
Come on people. Let's be honest. A little S&M never hurt anyone.