I have become super bored with my daily ensembles. I've fallen into a rut. The comfy-practical rut with my clothing. When I look back on my life I feel like somewhere along the line I lost my flair for the dramatic. I started wanting to blend in instead of stand out. Somehow, slowly, I let certain events in my life affect me on such a deep level that I wanted to hide away from the world and part of that was in the way I dressed.
But I feel like I don't have to hide anymore. I don't want to. I feel like that time is over and with my birthday coming up in October, it's the perfect time to do some serious revamping. So I went on a Google search for new, interesting personal styles and I found Kato from Steampunk Couture. Actually, I found her about two years ago, but recently renewed my love for her creations and for her!!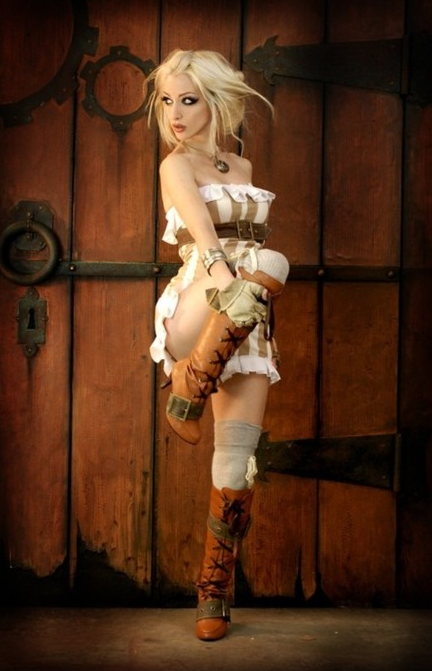 I definitely have straight-girl crush on her. By that I mean, I'm crushing on her like a straight girl … I don't want to do her, I want to be her.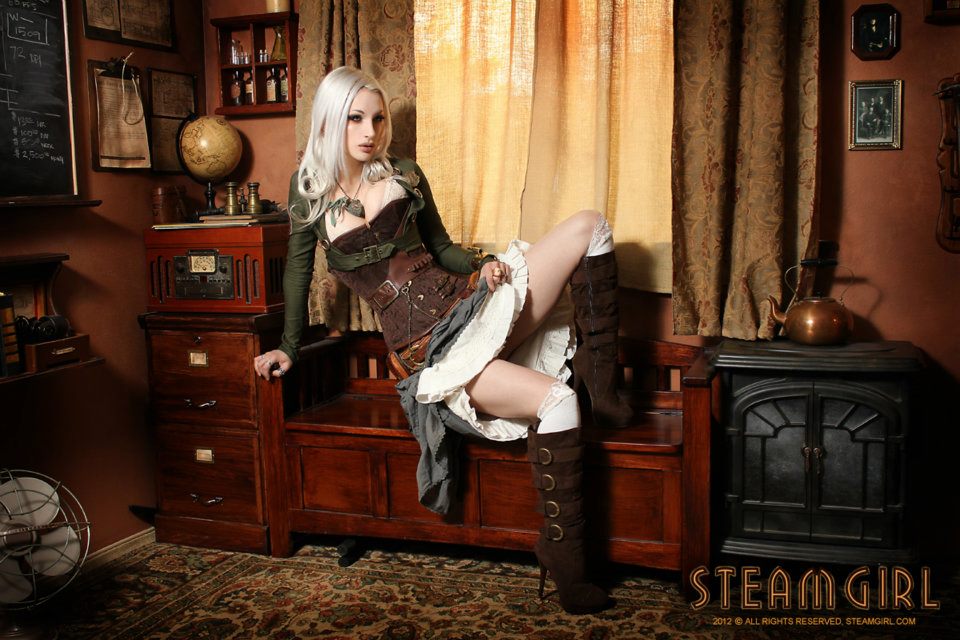 Instead of rewriting any of her interviews or bio I'm just going to link to a few sites if, like me, you become slightly obsessed with this gorgeous creature who doesn't just design and make all of her creations but then models them. I will say that since she's a self-made, one woman business, self-described anti-social dork she is definitely someone that inspires me.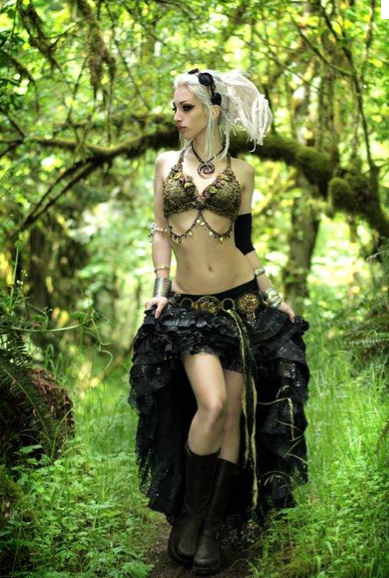 And of course …. she's gay in my head. I haven't found any evidence that she's a lady lover except that she's based out of super gay Portland. So, if she's isn't playing on our team maybe one of those sexy Portlandia ladies can recruit her one of these days?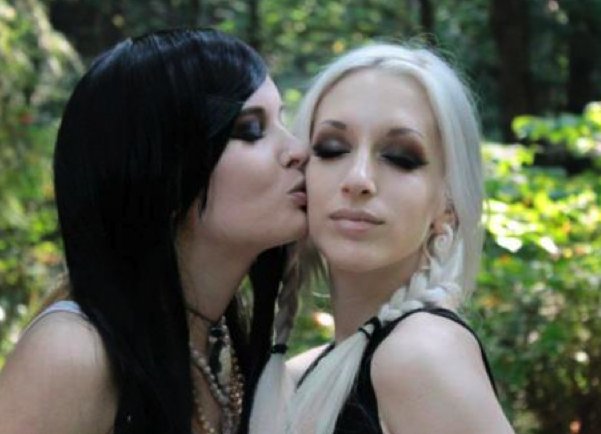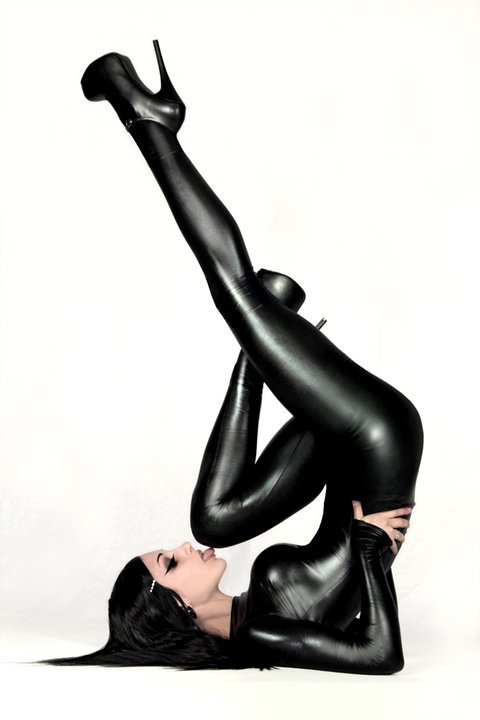 I can hear some of you already, "Sasha, would you really dress like that in everyday life?"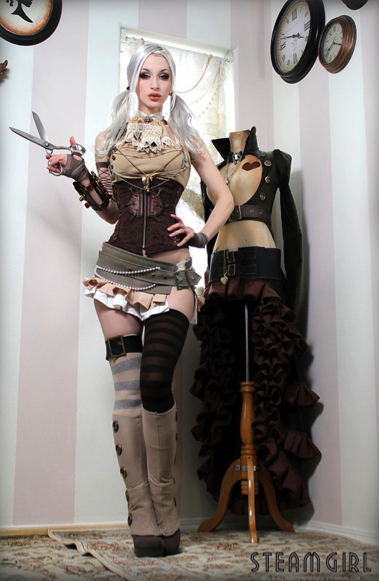 And my answer is HELL YEA I WOULD!!! If I had her body and if I could afford it! Her stuff is a little expensive but totally worth it, since it's all hand made by HER. And I do see myself buying a few things from her in the very near future. But she has also inspired me to try my hand at designing and making some of my own things. I've been saying FOREVER that I can never find what I truly like in the stores and I should just make it. So I think, I finally will. Since, as it turns out, I'm pretty crafty.

Plus, it's always super hard for Remi to find men's style clothing in her tiny size. So we've decided to try our hand at that too. But not right away, my plate is kind of full but hopefully by December-ish I'll be sporting a whole new look. Inspired but not copied from the gorgeous Kato.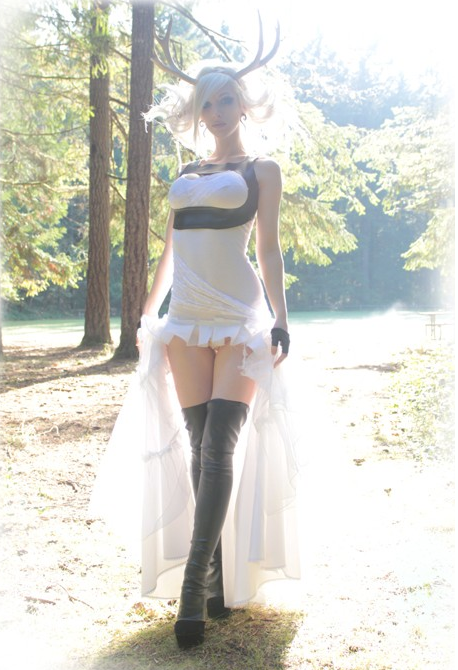 You can also see that not ALL her stuff is as eccentric.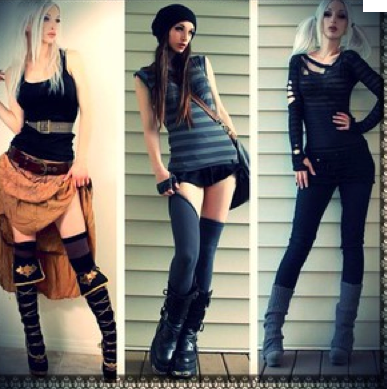 Because while I do love everything she makes …. I want to make it a bit more practical for LA life and a bit more me. But you can see that she is nothing if not brilliant. I mean really …. if you stalk her sites and FB a little, you'll see how she remodeled her house by herself and built or refinished all of her gorgeous furniture herself!!!! <—- good with her hands and handy with a hammer??? Maybe she is one of us!!!!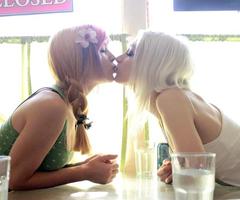 You can also follow her here: https://www.facebook.com/steampunkcouture
Another interview here.