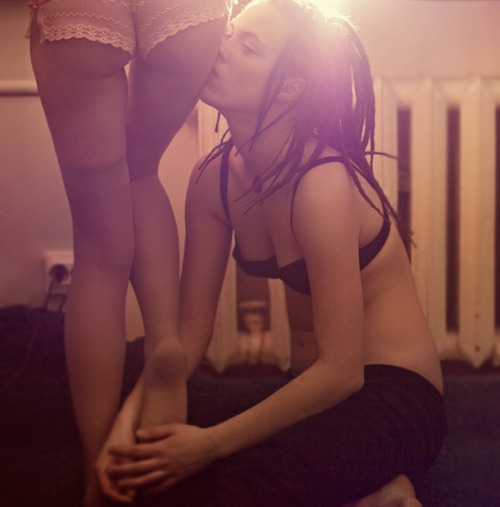 Straight Women Falling for Lesbians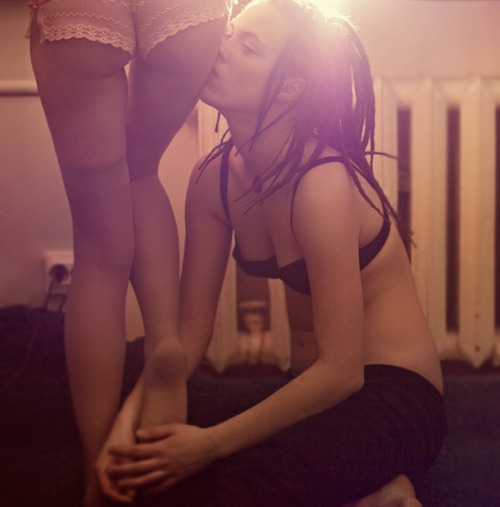 What's on tap for today?
Well first order of business is a pressing matter that several readers have written to me about. Straight women falling for gay women. It goes a little like this:
Straight woman, married with children meets and falls head over heels for a lesbian. Straighty leaves her hetero life for her gay honey, hoping to live happily ever after. But Gay Girl freaks out, accuses Ex-Straighty of still being straight and goes as far as to accuse her of being in a "phase." So in a lame attempt to save herself some heartache, Miss Lezzy up and leaves Ex-Straighty high and dry!
Now Ex-Straighty is heart broken and devastated over the loss of her true love. Does she go running back to her hubby and life as a man's wife? No ma'am she does not. She stands her ground and tries to convince her lesbian love that she is gay, was maybe always was gay but has just recently realized it.
Is it fair of the Gay Girl to pull her away from her straight life only to leave her once she does?
Is the Gay Girl only using that as an excuse to get out of a relationship she wasn't that into to begin with? Because if you ask me, Ex-Straighty has done about everything she can do to prove it's more then a phase.
Should Ex-Straighty just be happy that she has realized her true sexual orientation, be happy for her first lesbian love affair and happier still for all the future lady loves that I'm sure await her, should this first one not work out?
Chime in here, readers! This story is not just one woman's story. Unfortunately it's three different ladies all with strikingly similar story lines. I hate to see lesbians doing this to women. By "this" I mean, having affairs with married women (straight or gay it doesn't matter) and then the second the woman leaves her relationship for the gay girl, she freaks out and leaves her! What is that about?!!!
I'd love to hear what you all think on the matter. And I'm pretty sure at least some of you of guilty of doing this too, but tell us why you did it?
As for what I have to say on the matter? Well I'm glad you asked. I think that all these ladies should cut their losses and move on. Not backwards but forwards. It's a blessing that you've realized you're gay and that you've come out of the closet. Everyone's first love is the hardest to get over, it may even be twice as hard with your first lesbian love. But take it as a life lesson and move on. There are plenty of lesbians in the sea that won't high tail it out of there at the first sign of commitment.
Good luck my dears, no one ever said being a lesbian was easy. But it is SO worth the trouble. 😉