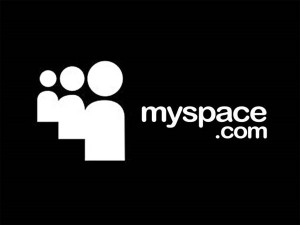 OK queer folk, this is just a friendly reminder and maybe more of a favor I'm asking of you. Can you please not use the comments section as your own private conversation lounge? I love a good debate, discussion and sharing of ideas. But when two or three people get off topic and just start talking/flirting with one another on a post, what happens is the comment count goes sky high. Pushing it up on the "Most Popular" posts sidebar. Which I like to try to keep legitimately for the posts that were actually the most helpful to readers so that newbies can easily find them.
But when you guys get carried away, it pushes other posts out of position. Now DO NOT OVERREACT to this. I am not mad at anyone.
I just want to encourage people to create a FB page or exchange IM's or emails, or phone numbers, or letters or smoke signals. I don't care what you do, but just don't do it on here when it's ONLY for your own personal hookups. I'm not trying to be a c*@% block, but I'm trying to be fair. I have touched on a related topic to this before on this old post.
You may have noticed a recent blog has been pulled because of this very reason. So please people, let's be respectful of the public forum and keep it just that, PUBLIC. Not your own little chat room.
Let me reiterate: I not only encourage but LOVE it when you comment. PLEASE KEEP COMMENTING. But try to keep it somewhat related to the topic at hand so that when new readers come to the site, they can learn from you as well and know where to look.
Thank you everyone for understanding. Now go figure out a way to get lucky without CCL's comment section

….. I have faith in you.