By Guest Writer, Elegy

"Il n'y a point de passion plus égoïste que celle de la luxure." (Marquis de Sade)


 As many wonderful and body accepting women before me have brought up, lingerie feels like one of the few frontiers of my body that is wholly mine. It's something that is up to my sole interpretation, not the pressures of society, as a whole, and in subcultures- especially when I don't wear it as outerwear.

Most people will never see it unless I want them to: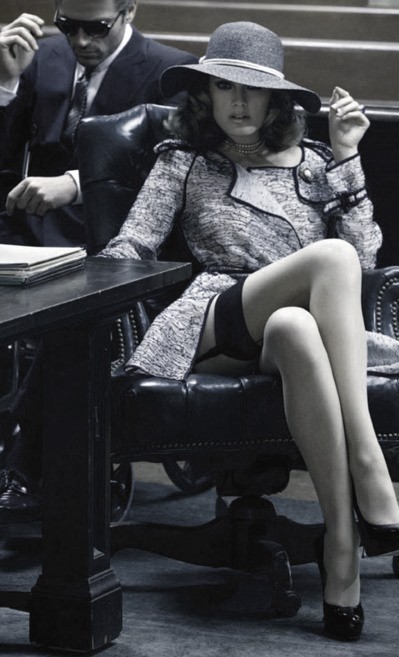 I can invent any sort of story I want with my lingerie, it's a world unto its own. In its own way lingerie unleashes a form of exhibitionism meant for a secret society, one where only the knowing can participate- and only the invited can know. I like that my lingerie is a standalone article, that it can be just as striking and devious as my outerwear. That it elaborates on a layer of complexity (and simplicity), like peeling back layers on a canvas for the rest of the story.
I can have all sorts of ingénue or siren-esque contraptions beneath my outerwear and the world would be none the wiser.  No one gets to tell me I'm "too fat" for this,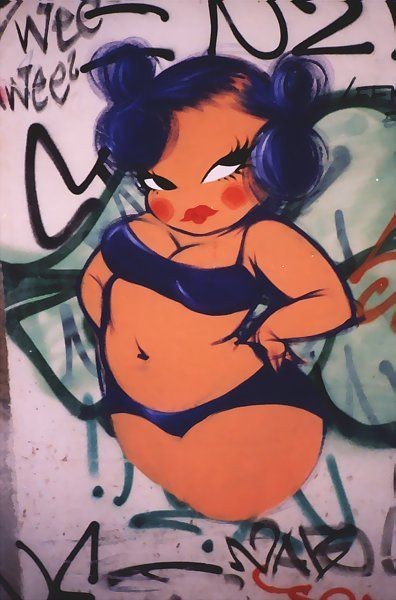 or "too skinny" for that,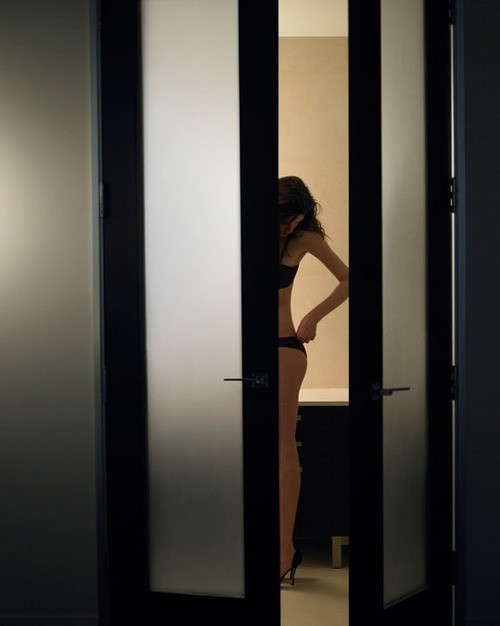 or any number of limiting intentions.
In that silence I can just breathe for a moment- I can just be. If it goes unseen, I can just express a part of my being without censorship for one honest moment in time.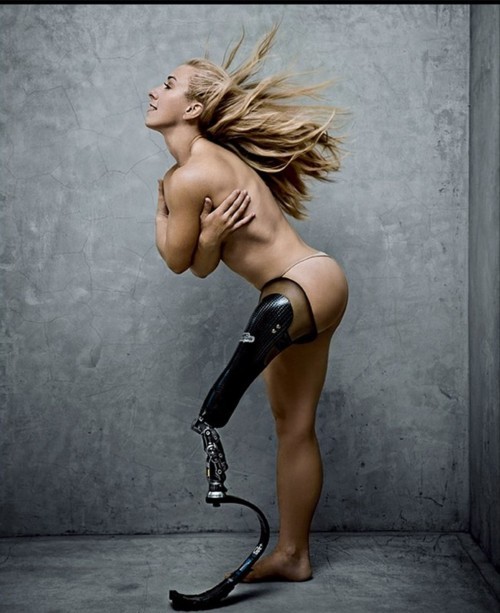 My outer wear may be conservative or constricting for a workplace environment that I've fought tooth and nail just to be a part of, but my underwear can house a vixen ready to slip away or conquest at a moment's notice.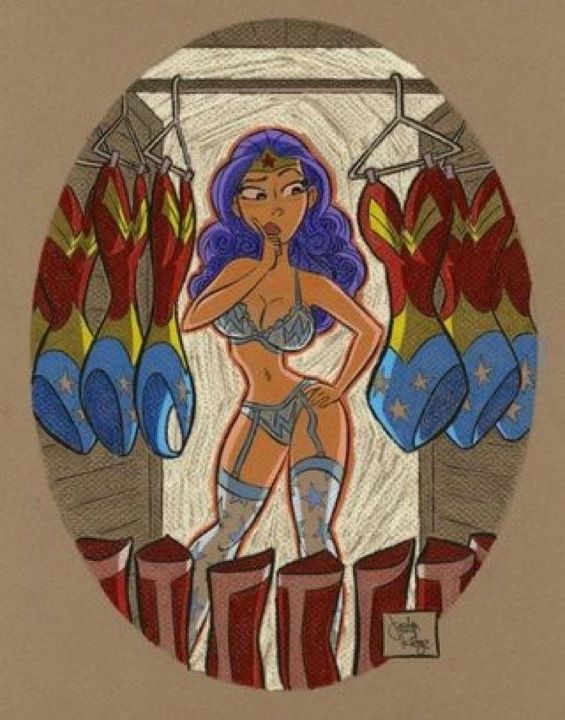 A bulky, ill-fitting and scratchy uniform can wear down on my mode of expression given a long enough week, and fixing myself from the neck up isn't always enough to combat the drudgery of an unsettling environment. In those disenchanting moments I need something else to jolt me back into the driver's seat; When I feel the support of my bra, or the cling of my garter, my spirit stirs and I regain my sense of self: "This is who I am."
I know you must know or have known what it feels like to feel like your spirit is bursting at the seams, crying out against a uniform. Maybe it was thrust upon you in the form of a school uniform, a  job uniform, it's social pressure, maybe it's an entire false identity you've constructed just so you can keep yourself safe. Lingerie is the portal.  Lingerie's your secret- an armor that keeps you protected while it exposes your deepest self.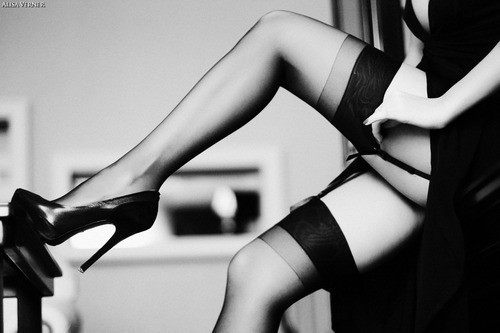 Lingerie lets you explore different facets of your personality without lasting consequence.  Lingerie is the affirmation. Lingerie reminds you that you are more than your outside presentation. Lingerie is the freedom: the minute, adaptable game-changer that keeps you both centered and lifts your feet off the ground.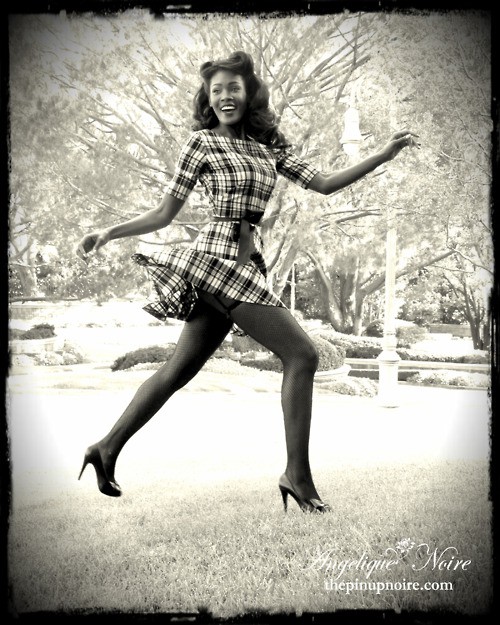 You just have to force yourself to do the little things that get you through life, and what's better than having a pick-me-up to make them fun, or at least bearable? Music while cleaning! Dressing to the 9's to go grocery shopping! My family and I have a running joke now when they see a fashion choice of mine they feel is a little too extravagant for everyday wear. They ask, "Where are you going to wear that?" I give a big grin or sly smirk and quip, "The grocery store!"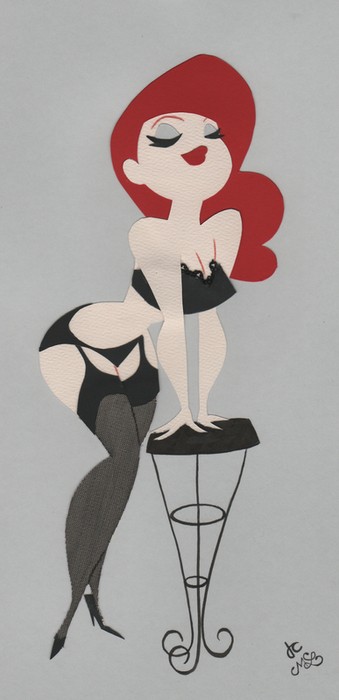 Luxe: it does a woman good.