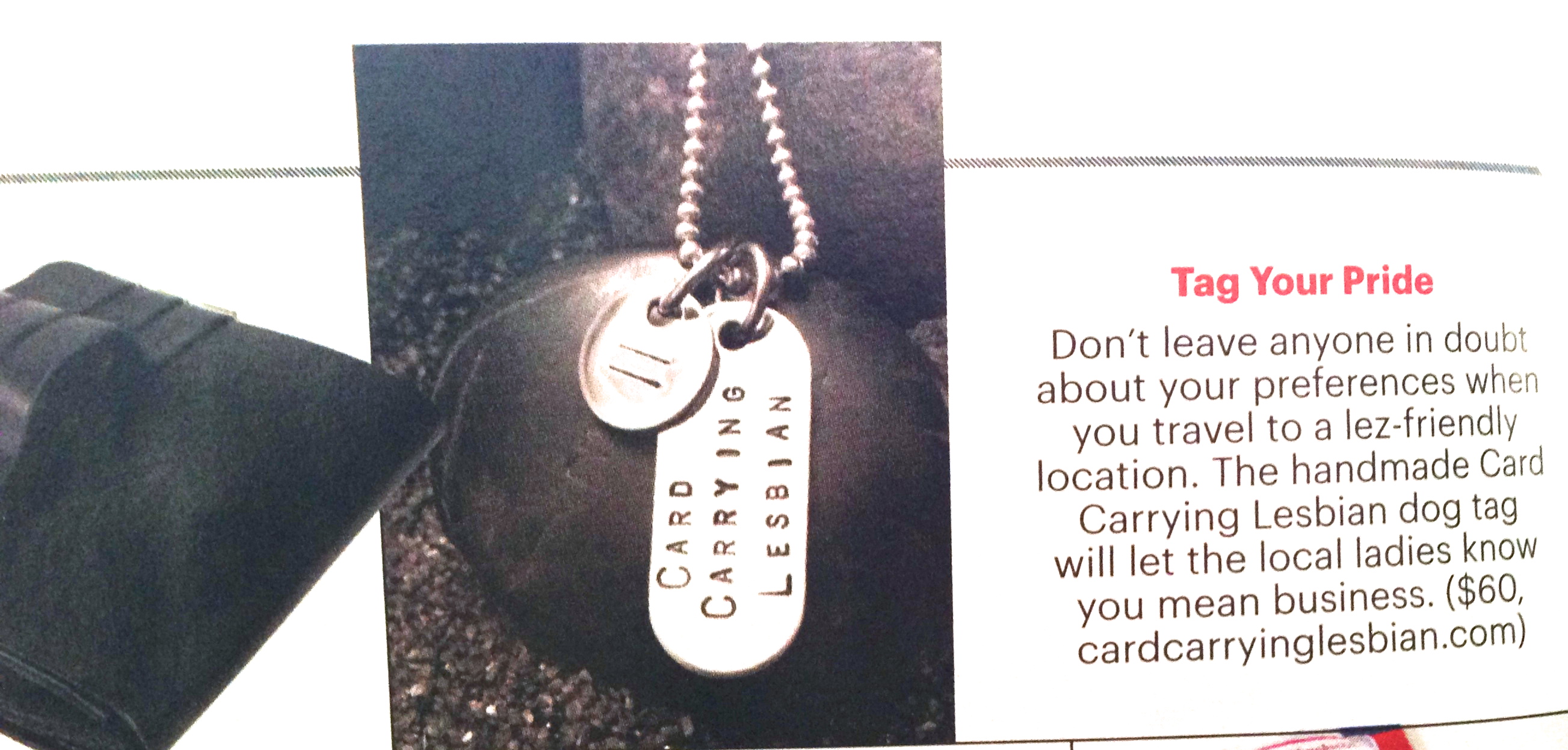 I'm sure you noticed that CCL went offline Thursday night and hasn't been back till just now. Well, if it hadn't been for the fact that I got donkey kicked in the face with the worst cold/flu thingy I have ever had, and had been highly medicated with NyQuil I would have lost my marbles over the timing. Not only is CCL  my baby for five years but the timing of it getting hit this weekend was particularly  bad because the lovely Merryn Johns, the Editor of Curve magazine was kind enough to feature another one of my pieces in this month's gift guide and point their readers directly to CCL!!!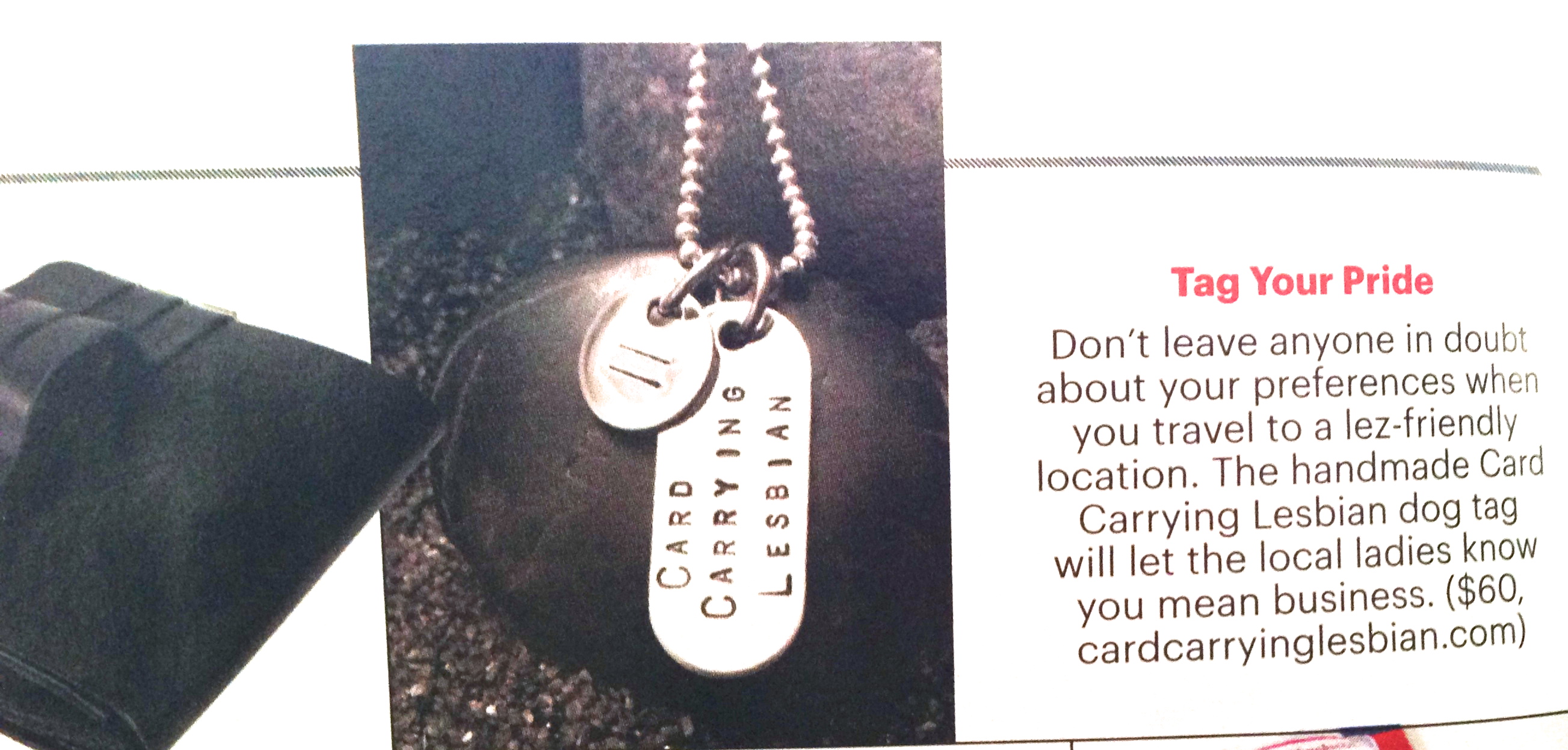 But like Murphy's Law, not only did it go down, it went down over the weekend and my web designer who is now my personal hero for bringing her back, was unreachable until Monday morning!!!
I spent hours on the phone with Remi being my voice (since I lost mine from coughing) and a techie trying everything they could to bring CCL back to life, to no avail. Apparently they got hit with a massive power outage and even their backups went down. Whatever it was, my man Nick from Think Four fixed it and that's all that matters!!!! I totally have a gay girl crush on him now. Well, I have since he redesigned CCL but that's another story. 😉 What can I say, intelligence is sexy right? And I have a hero/damsel in distress fetish. So there you go.
On other news, my first blog for datingadvice.com went live today. Check it out and make me look popular over there. Please and thank you.
Let's see …. I'm still sick. Like seeing double sick. But had to post this in celebration of CCL coming back online after a very worrisome weekend. I have some new designs I'm working on for jewelry and will have those done soon. As well as some more blogs of course as soon as I can stop coughing long enough to write them.
In the meantime please excuse Sasha from school this week, she is very sick. *cough cough —- just like the notes I used to forge when I was little 😉